These kids are not survival experts.  Neither is their father.  Or Uncle.  But the Droege Boys are getting dropped!  The Droege Boys consist of North Georgia and central Texas Droegemueller boys (shortened to Droege Boys) along with their Mississipi brother from another mother.  And . . . they are getting dropped into the wilderness for a great cause with practically nothing.
The Players
The players in this survival challenge are:
 Isaac Droegemueller – Age 11
 Luke Droegemueller – Age 13
 Tim Droegemueller – Age 45
 Jay Wendland – Age 55
The Location
The Droege Boys are getting dropped into a remote location in North Georgia where there will be zero access to food.  Survival participants do not get to leave the allotted territory for rescue at any time.  Even if they were to run across another human being, they cannot ask for help or receive any.  If there is no water, tough!  If there is no food, tough!  There is no shelter of any kind that the Droege Boys will start with.  If they want one, they will have to make one with the raw materials they find around them.  They are completely and totally on their own in our good Lord's rugged creation.
The Rules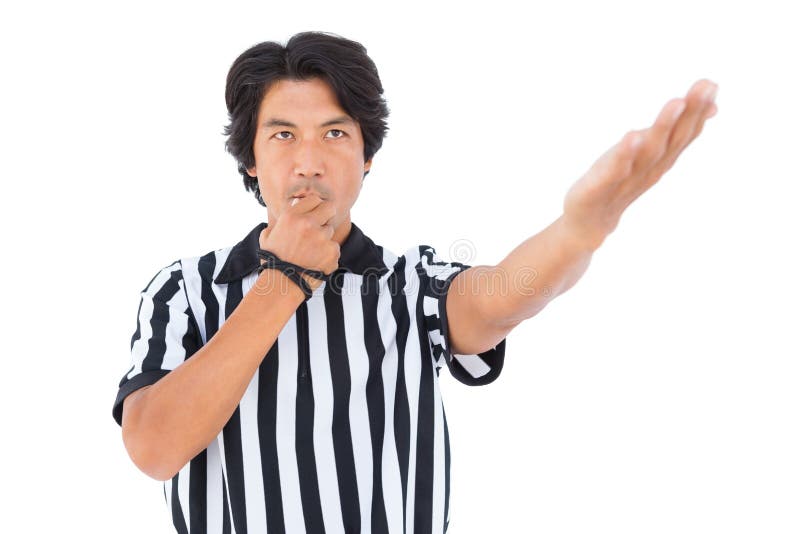 The Droege Boys must survive for 50 hours dependant only on their own limited skills to survive.
Everybody has to stay.  If one person cries, whines, and decides to quit, everyone loses.
Each survival participant can bring one item.  The item cannot be food.  Or drink.  Or a tent.  Or any bedding supplies.  Or a fishing pole.  Or anything that makes instant flame.  Or water purification tablets.  Or any artificial lumination like a flashlight.  Good luck and choose wisely!
The Droege Boys will receive a survival kit from the kids' oldest brother Jacob.  It will have one item for each participating Droege Boy.  It will not necessarily even be helpful.  Be kind, Jacob!  If they are smart, his little brothers will be nice to him over the next few weeks!
The Camera Crew
The camera crew will consist of 15 year old Jacob.  This lucky fellow will have access to all the creature comforts of home.  He will have a stocked cooler of ice cold Gatorade, delicious snacks, and a luxurious tent.  He will be recording the DROEGE BOYS DROPPED! experience with a GO PRO camera.  The conversations between him and his destitute relatives should prove interesting.
The Purpose
Our purpose is to raise support for Stepping Stone Mission which reaches out to the homeless in Atlanta with the Gospel of our Lord Jesus Christ.  Stepping Stone is a Recognized Service Organization in the Lutheran Church – Missouri Synod that gives care, support, and love to our brothers in need in the name of Christ.  Imagine, these men know what it's like to go without food, drink, a change of clothing or shelter as a course of regular life.  We seek to draw attention this critical need and encourage God's Church to meet the challenge with Jesus' mercy and His life-giving gifts.  The men in this ministry have the opportunity to participate in periodic retreats during the year where they grow in God's Word, their understanding of God's grace in Christ, and are trained in the foundational teachings of the Bible.  Many men go on to be baptized and confirm their faith in our Triune God.  As you can imagine, this ministry needs ongoing support because the men eventually find a job, housing, and move to a new location and church home.  This is the reason for the DROEGE BOYS DROPPED! challenge!  Below, Rev. Victor Belton baptizes two of our brothers in Christ at one of the Stepping Stone retreats.
How to Participate
This challenge intends to raise support for Stepping Stone and works this way.  If you want to participate, there are 3 different pledges that we are suggesting.  If you want to do something other than these suggestions, you are free in Christ to do so!
A support pledge of $10
A support pledge of $100
A support pledge of $1000
To do this, simply write a check out to Living Faith Lutheran Church with Stepping Stone Mission in the memo line and send it to:
Attn: Jay Wendland
Living Faith Lutheran Church
1171 Atlanta Hwy
Cumming, GA 30040
If you would like to make a pledge by credit card, email Jay Wendland at droegeboycreations@gmail.com.  Arrangements are already set up and can be finalized within 24 hours.  All donations are tax deductible and you can receive a statement by simply providing your email to Jay.  We completely understand if you are not able to support the mission right now, but you can each help them by getting out this message far and wide by sharing or reposting!
The DROEGE BOYS DROPPED! event will take place July 22-24, but the results will not be made known until August 6, 2018.  If the Droege Boys are unsuccessful, no one will be held to their pledge commitment.  People will be free to do whatever they choose.  Once the DROEGE BOYS DROPPED! video is put together, you will know the results!  The results of the challenge will be on the Kairos Network website.  To get updates and results directly, sign up to FOLLOW the Kairos Network at http://www.thekairosnetwork.org.