Welcome to Droege Boys Dropped 2023! There are people in the world who are survival experts. They have the skills to survive in any kind of climate with almost nothing. They are tough. They are brave. They have been trained for extreme conditions. They are true professionals. These guys below are not those people. But they are still getting dropped into the Georgia wilderness with almost nothing! They must try to try to scratch a living off the land and survive for 50 hours. Let's meet the players . . .
The Players
The players in this year's survival challenge are:
JAY
This is obviously a picture of him trying to appear as tough and rugged as he can. We shall see . . .
TIM
Is this guy seriously taking a slipshoddy picture of himself at a stoplight just so he can upload this post today? The answer is . . . yes.
JACOB
Somebody better wipe that smile off his face because there are no Christmas presents where he's going. Even poorly wrapped ones . . .
LUKE
So he can easily punt a ball 50 yards, but will Mr. Football have the bandwidth to go 50 hours? There are doubters.
ISAAC
This guy looks prepared for action, but let's see how he does without his precious poncho.
The Location
The Droege Boys are getting dropped into a remote location in North Georgia where there will be zero access to food. Survival participants do not get to leave the allotted territory for rescue at any time. Even if they were to run across another human being, they cannot ask for help or receive any. If there is no water, tough! If there is no food, tough! There is no shelter of any kind that the Droege Boys will start with. If they want one, they will have to make one with the raw materials they find around them. They are completely and totally on their own in our good Lord's rugged creation.
The Rules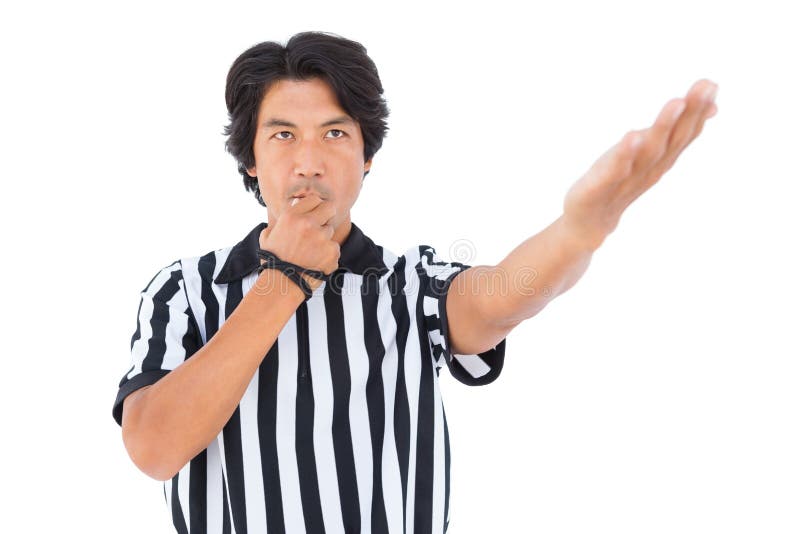 The Droege Boys must survive for 50 hours dependant only on their own limited skills to survive.
Everybody has to stay. If one person cries, whines, and decides to quit, everyone loses.
Each survival participant can bring one item.  The item cannot be food.  Or drink.  Or a tent.  Or any bedding supplies.  Or a fishing pole.  Or anything that makes instant flame.  Or water purification tablets.  Or any artificial illumination like a flashlight.  And this year, all multi-purpose tools are now outlawed. Sorry fellas! Make sure you choose wisely!
The Droege Boys will receive 1 bonus item. It will be chosen by this year's drop masters (the Deluca's!). The bonus item may not even be necessarily helpful, but perhaps they will be usable.  Be kind somebody! 
The Purpose
Our purpose is to raise support for ministry of the Confessional Lutheran Church of Pakistan which is now preaching the Gospel of our Lord Jesus Christ in Pakistan.  God is doing miracles through His Word and reaching many people! Many of the poor Christian families that the LCCP reaches are trapped in indentured servitude (slavery) with no way of escape. Pastor Jay Dass and his wife Julie pay the price for their release (sometimes less than 50$ per person) so that these Christians can be set free and start a new life. These families have been getting new clothes, receiving daily meals, studying the Bible, learning the Catechism, and being confirmed to become members of the church. Baptisms are happening for adults, youth, and infants on a regular basis. Many of the people have never known about the Biblical teaching about Holy Baptism (God's act for us!). The children have never been allowed a regular education on account of their faith in Jesus. Our tiny effort seeks to give care, support, and love to our brothers and sisters in need in the name of Christ as they get healthy in Christ and prepare for their own vocation.  We seek to draw attention this crucial work where God is meeting human needs through His beloved Church while also teaching God's Word and delivering His life-giving gifts.  Below, are a few of the kids that are now receiving both regular and Bible education at the church. We want to support Pastor Dass and his dear wife Julie in this ministry.
How to Participate
This challenge intends to raise support for the LCCP and works this way.  If you want to participate, there are 4 different pledges that we are suggesting.  If you want to do something other than these suggestions, you are free in Christ to do so!
A support pledge of $10
A support pledge of $100
A support pledge of $1000
A support pledge of $10,000
To do this, simply write a check out to the "LCCP" with "LFLC Challenge" in the memo line and send it to:
Attn: Dave Koch
Living Faith Lutheran Church
P.O. Box 992
Cumming, GA 30040
If you would like to make a pledge online, go to the LCCP homepage at LCCPmission.org.  Click on the "Giving" tab. Scroll down to click the "Give" button. On the right, you will see a heading that says "Donate Now" and a bar under that heading which says "General." Click on that tab and select "LFLC Challenge." Follow the prompts from there and choose whatever donation you like. We completely understand if you are not able to support the mission right now, but you can each help them by getting out this message far and wide by sharing or reposting!
The DROEGE BOYS DROPPED! event will take place June 22-24, but the results will not be made known until July 6, 2023.  If the Droege Boys are unsuccessful, no one will be held to their pledge commitment.  People will be free to do whatever they choose.  Once the DROEGE BOYS DROPPED! video is put together, you will know the results!  The results of the challenge will be on the Kairos Network website.  To get updates and results directly, sign up to FOLLOW the Kairos Network at http://www.thekairosnetwork.org.